our solutions
Chat Support
overview
Chat support
In the present era customers are empowered and are well aware of their position in the market place. When it comes to a product or service they will not hesitate to go public.
We believe that the success of a business relies with the happiness of the customers. As part of our BPO support, technical as well as non-technical, chat support offer multi-channel services that every customer demands these days.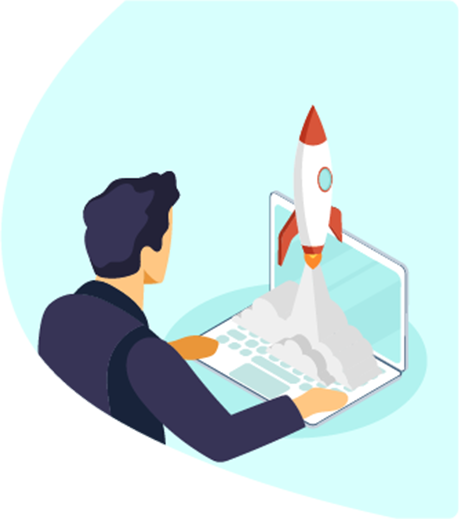 Chat support is the best way to engage your customers queries and to generate maximum leads for your business.
Max Lead generation

Customer Engagement

Rapid Problem Solving

Assisting and Guiding Visitors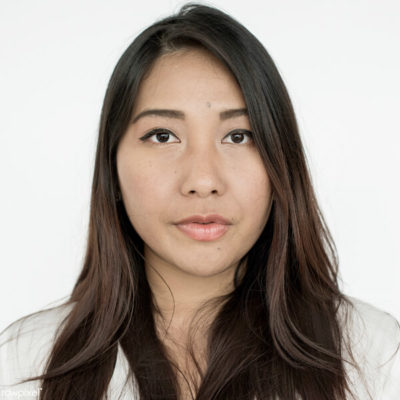 JANE (Agent)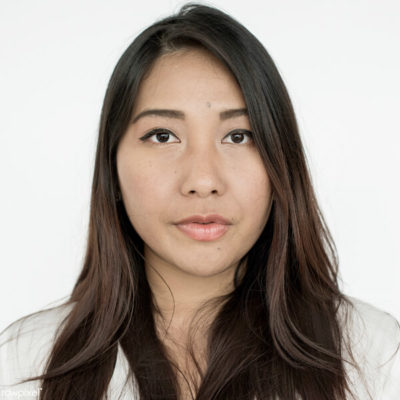 JANE (Agent)
Our services provide a unique range of benefits
Real Time Assistance

When visiting the website, customers receive real-time assistance which helps them in deciding on whether to make a purchase or not.

Convert Visitors to Customers

Chat support is the perfect tool to help boost your website's conversations and convert your website visitors into customers. There is also scope for upselling or cross-selling to existing customers.

Gather Visitor Information

With our assistance you can get the requisite customer feedback and find out how the products can be enhanced.

Online Shop Support

When making a purchase on your website, customers who face any obstacle can get swift assistance with our chat support service.
Cenit Inc are always accommodating our diverse needs and we feel like they are a part of our company rather than an external supplier.
John H. Bedard, Jr